The Impact of Outside Social Support on EFL Iraqis Learners' Motivation at University Level
Keywords:
EFL Iraqi Learners, Motivation, English Language Learning
Abstract
There are many reasons for learning a foreign or a second language. It might be for some learners, a kind of future income; while for others, it is only a hobby to learn about a new culture of a foreign country. The present study aims to investigate what factors play in learning English language. This paper also highlights the influence of the factor of outside social support such as good income job on the other factors of motivation. Data were gathered through scale questionnaire distributed to 60 EFL learners and 10 semi-structured interviews with randomly selected students from two different departments of English in two colleges, College of Arts and College of education for humanities at Anbar University, Iraq. The data were analyzed using SPSS tool.  The results indicated that the motivation to learn English varied according to students' intentions, goals and, attitudes towards learning. In addition, it shows a clear statistical correlation between the outside social support – finding better career and future opportunities and goal factors. Henceforth, the outside social support appears a significant contributor to the motivation of the EFL Iraqi learners.
References
Abdullah, M. Y. & Al-Mofti, K. W. H. (2017). The Impact of Social Support on EFL Learners' Motivation at Iraqi Kurdistan Universities. Canadian Center of Science and Education. Modern Applied Science, Vol. 11, No. 7.
Bahous, R., Bacha, N. N., & Nabhani, M. (2011). Motivating students in the EFL classroom: A Case Study of Perspectives. English Language Teaching, 4(3), 33-43.
Cheng, H. F., & Dörnyei, Z. (2007). The use of motivational strategies in language instruction: The case of EFL teaching in Taiwan. Innovation in Language Learning and Teaching, 1, 153-174.
Crookes, G., & Schmidt, R. W. (1991). Motivation: Reopening the research agenda. Language Learning, 41, 469-512.
Crystal, D. (2003). English as a Global Language. Second Edition. Cambridge University Press.
Dornyei, Z. (1994). Motivation and Motivating in the Foreign Language Classroom. The Modern Language Journal, 78(3), 273.
Do¨rnyei, Z. (2001). Teaching and Researching Motivation. Longman, Harlow.
Do¨rnyei, Z., Schmidt, R. (Eds.) (2001). Motivation and Second Language Acquisition. University of Hawaii Press, HI.
Do¨rnyei, Z. (2005). The Psychology of the Language Learner: Individual Differences in Second Language Acquisition. Lawrence Erlbaum, NJ.
Hiromori, T. (2009). A Process Model of L2 learners' motivation: From the perspectives of general tendency and individual differences. Science Direct. System 37, 313-321.
Keong, Y. C., & Mussa, I. H. (2015). Academic Writing Difficulties of Iraqi Postgraduate Students in Malaysia. International Journal of Education and Research, 3(6), 25-34.
Kirova, S., Petkovska, B., & Koceva, D. (2012). Investigation of Motivation and Anxiety in Macedonia While Learning English as a Second/Foreign Language. Procedia-Social and Behavioral Sciences, 46, 3477-3481.
Oxford, R.L. (Ed.) (1996). Language Learning Motivation: Pathways to the New Century. University of Hawaii Press, HI.
Phan, H. T. T. (2010). Factors affecting the motivation of Vietnamese technical English majors in English studies. Unpublished doctoral dissertation, University of Otago.
Williams, K. C., & Williams, C. C. (2011). Five key ingredients for improving student motivation. Research in Higher Education Journal, 12, 1-23.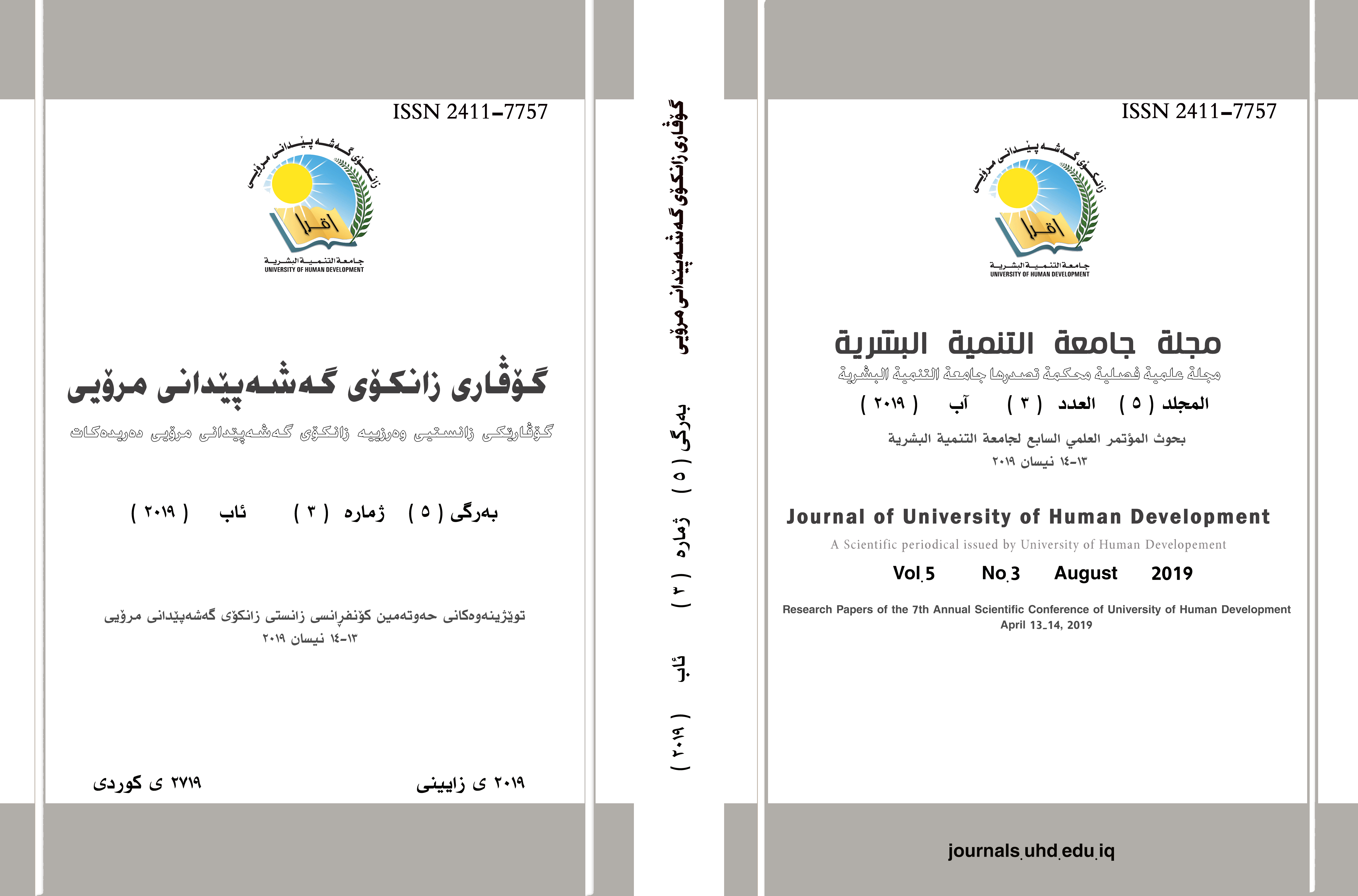 Downloads