Translation Strategies in Legal Texts: Selected Articles of the Translation of the US-Iraqi Security Agreement
Keywords:
Legal translation, SL Translation strategies, Theories of translation, US-Iraqi Security Agreement, FL
Abstract
Legal language is characterized as the professional use of words. Thus, it can be said that the international law (as a result of translation and interpretation as well) has become more crucial. Therefore, legal translation has become important among the other domains of translation. This study aims at investigating the translation strategies adopted in translating the US- Iraqi security agreement from English into Arabic. So, there is a set of translation strategies that help translating the two texts properly and accurately. The translation strategies followed in translating the US- Iraqi security agreement will be investigated in the two of the two English and Arabic texts as there are many strategies in the linguistic theory of translation. Dr. As. Safi in his model covers both the local strategies which belonging to text segment and global ones that have to do with the whole text. Translation strategies are divided into general ones which deal with all types texts and specific strategies that deal with specific kinds of texts; specific ones are divided into domestication, compensation, (in kind, in place, by merging, or splitting and compensation by addition) , addition, elaboration and explication, and approximation and compromise. Thus, the text under study is a legal one and, of course, has a specific type of text; only specific strategies are applied in this study.
References
As- Safi, A.B. (trans) (2011). Taha Husain. The call of the Curlew. Leiden: E.J.Bril.
Baker, M. (2005). Routledge Encyclopedia of Translation Studies. London: Routledge.
Bassnett-McGuire, S. (1980). Translation Studies. London: Methuen.
Bell, R. T. (1991). Translation and Translaling: Theory and Practice. London and New York: Longman.
Catford, J. (1965). A Linguistic Theory of Translation. London:
Oxford University Press Curlew. Leiden: E.J.Bril. Evaluation of Theories of Translation". In R.W. Brislin .(ed). Translation: Applications and Research. New York: Gardner
Jaaskelainen, R. (1999). Tapping the process: An Explorative Study of Cognitive and Effective Factors Involved in Translating. Joensu: University of Joensuu Publications in Humanities.)
Kelly, L.G. (1979) .The True Interpreter. A History of translation Theory and Practice in the West. Oxford: London.
Loescher, W. (1991). Translation performance, translation process and and Translation Strategies. A Psycholinguistic Investigation. Tübingen, Gunter Narr, 1991, 307
Newmark, Peter.1981. Approaches to Translation. Oxford: Pergamon Press.
Nida, E and Taber, C. (1969). The Theory and Practice of Translation. Leiden: E.J. Brill.
Nida, E.1976. A Framework for the Analysis and Evaluation of Theories of Translation". New York: Gardner Press, pp. 47-79.
Shaheen, M. (1991). Theories of translation and their applications to the teaching of English/Arabic-Arabic/English translating. (Ph.D. dissertation) Tuebingen: Guten Narr.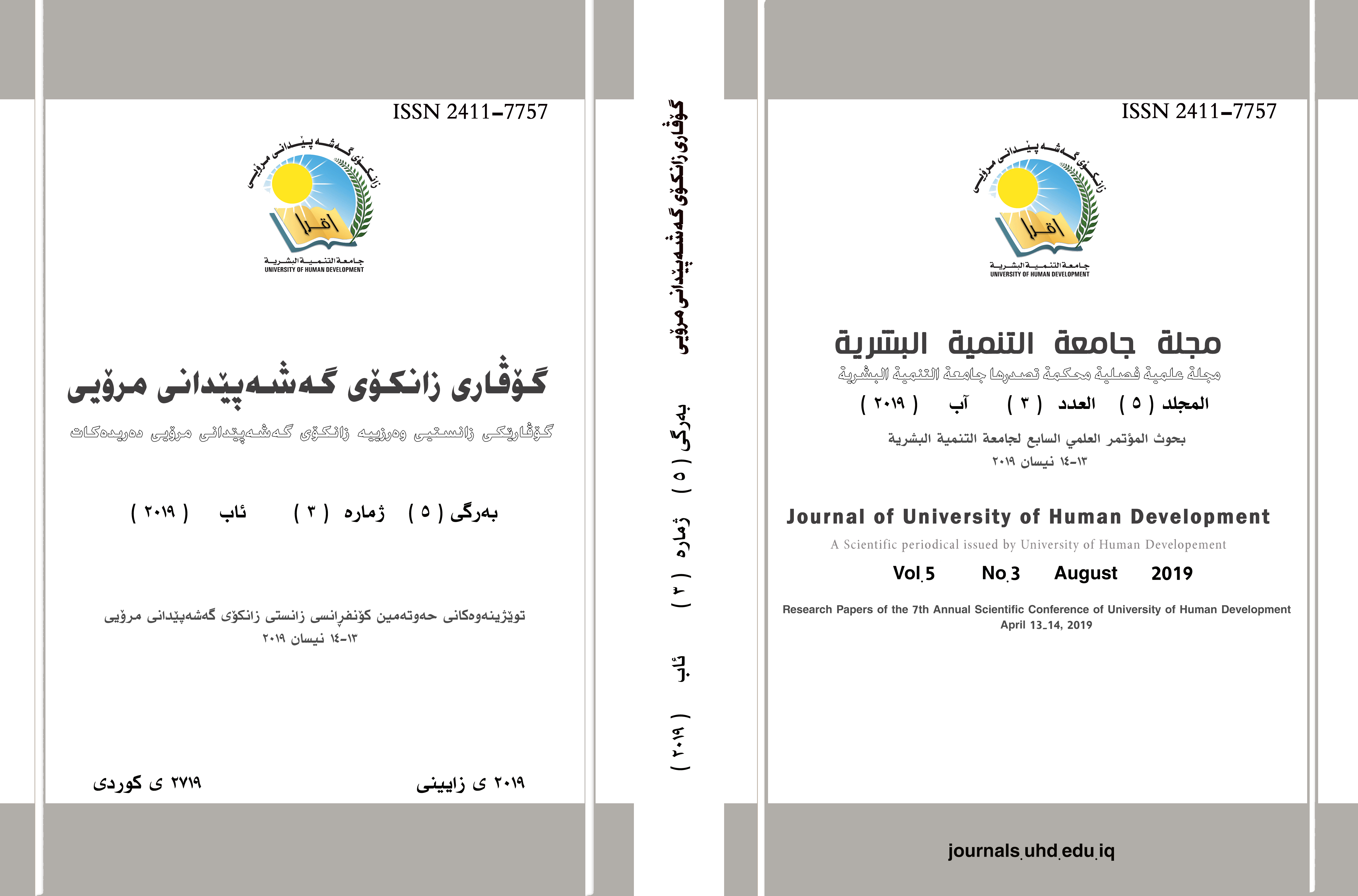 Downloads