Impacts of Syrian Crisis on Turkish-Iranian Relations: (Rojava Factor)
Keywords:
armed non-state actors, Middle East, Foreign Policy Analysis, Rojava, Kurds, Turkey, Iran
Abstract
The Syrian crisis in general and the Northern Syria (Rojava) cantons have a profound impact on Turkish-Iranian relations.  We have a paradox here where the Kurdish factor seems to have initially driven Iran and Turkey a part and complicated the bilateral relations between the two countries.  However, the Rojava factor has recently forced the two countries to some form of regional cooperation and in the future the desire of Turkey and Iran to prevent the emergence of a Kurdish entity in Northern Syria will be a strengthening factor for the bilateral relations.  It is anticipated that Syrian and Iraqi regimes which share the same concern will join Turkey and Iran in this regional effort to contain or even destroy the Rojava experience.  Nevertheless, the success of this regional effort will be dependent on the future of Russian and American stand towards Rojava.
In this paper, the factor of non-state actors in the current situation of the Middle East has been explained.  The reasons of changing the traditional political map of the Middle East have been mentioned.  Then specifically while talking about the Syrian crisis, Turkey and Iran have been focused on while they have been working for implementing their own political agendas in Syria.  The impact of Syrian crisis in general on Turkish-Iranian relations has been explained.  We then have particularly mentioned the rise of Rojava (the North Western part of Syria) as the main reason that affected the regional policies of Turkey and Iran.  In the rise of Rojava, we have answered questions like who is supporting Rojava and why?  Then we have proceed to explain and analyze the different views with which Iran and Turkey initially had about the emergence of Rojava Regime.  Here in this stage, we have tried to give four main groups that have an effective role in the crisis.  When we understand the nature of these groups, their antagonists and their supporters, we will almost understand the goals and interests of each main actor that supporting them including Iran and Turkey.  Finally, we will reflect upon the Iranian ambitions and strategic goals in the region, taking Syria as an example, and why Turkey is trying to limit the hegemony of Ira
References
BBC BBC News, Middle East: "Syria war: Who are Jabhat Fateh al-Sham?" August 2016: Retrieved from: http://www.bbc.com/news/world-middle-east-36924000
I. DEHGHANPISHEH, BABAK: "IRAN RECRUITS PAKISTANI SHI'ITES FOR COMBAT IN SYRIA." REUTERS: RETRIEVED FROM: HTTP://WWW.REUTERS.COM/ARTICLE/US-MIDEAST-CRISIS-SYRIA-PAKISTAN-IRAN-IDUSKBN0TT22S20151210
Dolamari, Mewan: "Syrian Kurdish YPG will increase number of fighters to 100,000 in 2017." K24, March 21, 2017. Retrieved from: http://www.kurdistan24.net/en/news/ad2a1bc1-ffb8-4253-9f65-213c8add1fa3/Syrian-Kurdish-YPG-will-increase-number-of-fighters-to-100-000-in-2017

Enzinna, Wes: "A Dream of Secular Utopia in ISIS Backyard." Nytimes, 2015. Retrieved from: https://www.nytimes.com/2015/11/29/magazine/a-dream-of-utopia-in-hell.html?_r=0

Friedman Brandon: "Russia, Turkey, and Iran: Cooperation and Competition in Syria." Retrieved on May 5, 2017: http://dayan.org/content/russia-turkey-and-iran-cooperation-and-competition-syria

Gunter M. Michael, "The Kurds and the Future of Turkey": The American Research Center

Iddon, Poul: Will Paris atrocity foster stronger French-Kurdish cooperation against ISIS?" Rudaw Analyses: Nov 2015. Retrieved from: http://www.rudaw.net/english/analysis/15112015

Interview with Sinan Ulgen, 2011: ""Policy of Zero Problems with Neighbors Successful for Turkey." CARNEGIE EUROPE: Retrieved from http://carnegieeurope.eu/2011/12/18/policy-of-zero-problems-with-neighbors-successful-for-turkey-pub-46280 r

Lund Aron: "Origins of the Syrian Democratic Forces: A Primer: Retrieved from: https://www.newsdeeply.com/syria/articles/2016/01/22/origins-of-the-syrian-democratic-forces-a-primer

Malsi, Jared: "U.S. Arming of Syrian Kurdish Militias Could Complicate Relations With Turkey." TME: May 2017: Retrieved from: http://time.com/4773999/turkey-ypg-arming-militias-donald-trump/

M Gunter " Iraq, Syria, ISIS and the Kurds: Geostrategic Concerns for the U.S. and Turkey:" The Middle East Policy Council. Retrieved on June 16, 2017: http://www.mepc.org/iraq-syria-isis-and-kurds-geostrategic-concerns-us-and-turkey

National Coalition of Syrian Revolution and Opposition Forces: Official Website, http://en.etilaf.org/about-us/goals.html

RUDAW: "AN IRANIAN SOLDER KILLED IN SYRIA." 2017. RETRIEVED ON: HTTP://WWW.RUDAW.NET/SORANI/MIDDLEEAST/SYRIA/02062017

Serdar, Guner: "THE TURKISH-SYRIAN WAR OF ATTRITION: THE WATER DISPUTE:"
Studies in Conflict & Terrorism, Jan-Mar 1997, Vol. 20 Issue 1, p105, p12


II. "SYRIAN KURDS SAY RUSSIA TO BUILD BASE IN AFRIN." AL JAZEERA: RETRIEVED FROM: HTTP://WWW.ALJAZEERA.COM/NEWS/2017/03/RUSSIA-STRIKES-DEAL-SYRIAN-KURDS-SET-BASE-170320142545942.HTML
III.

The Economist: "The Rule of the Gunman: Why Post-Colonial Arab States are Breaking Down:" Oct 11, 2014. Retrieved on April 13, 2017: http://www.economist.com/news/middle-east-and-africa/21623771-why-post-colonial-arab-states-are-breaking-down-rule-gunman


Van den Berge: "Analyzing Middle Eastern Armed Non-State Actors' Foreign Policy:" Leiden University, Institute of Security and Global Affairs: Summer 2016: Retrieved on June 16, 2017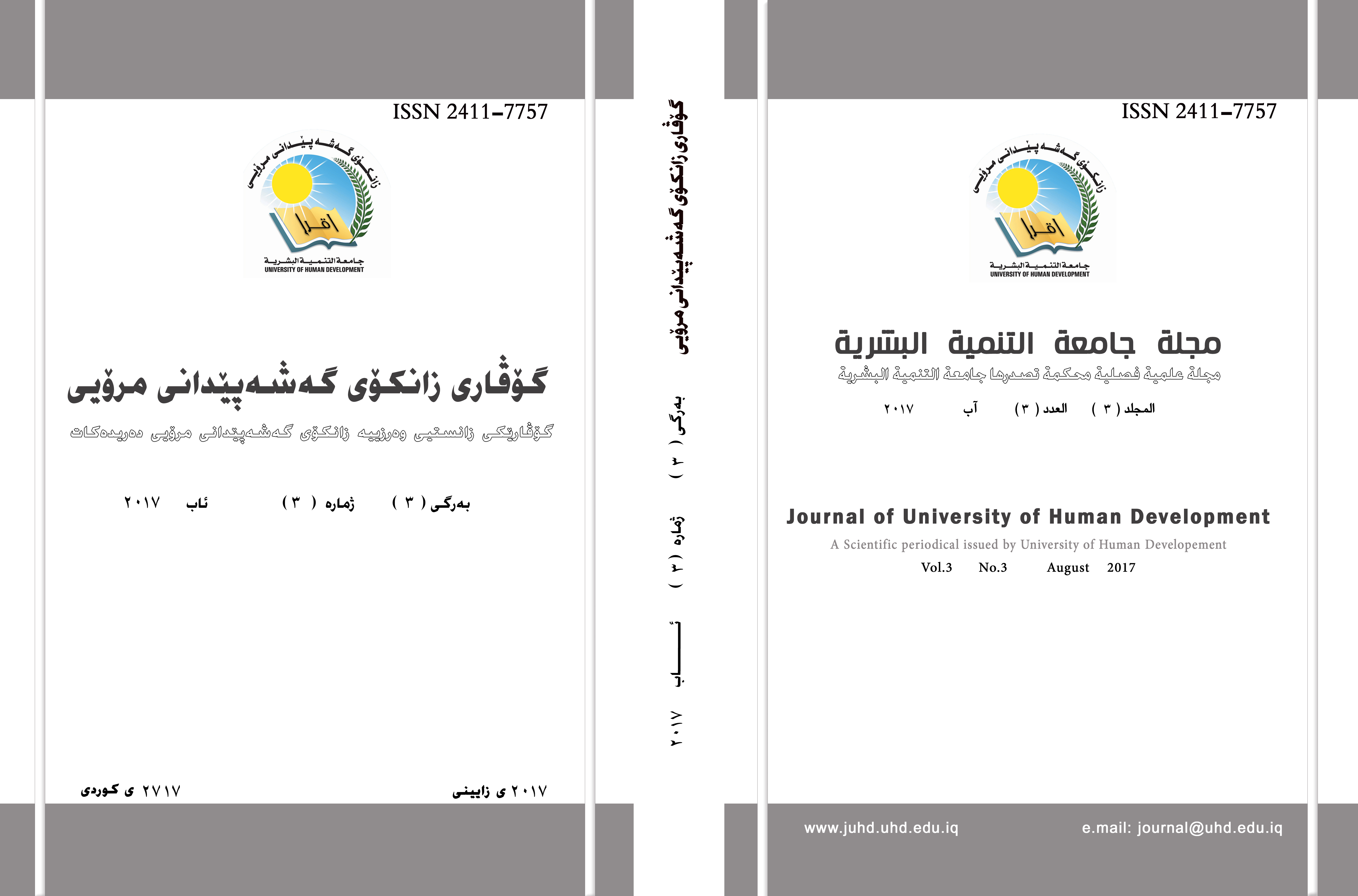 Downloads