Edutainment Tendencies among EFL Learners at the University of Halabja\ Department of English Language
Keywords:
Edutainment Materials, Language Learning, Learning Achievements, New Technologies, Technological Developments
Abstract
In recent years, the concept of edutainment has been introduced to the field of education. It is a blended word which has been formed from education and entertainment. The lion aim of this blending is to enhance the process of education through entertainment materials. The researchers have applied this concept to investigate students' tendencies to use various entertaining materials in their learning process at the University of Halabja\ department of English language for the academic year (2018-2019). The aim of this study is to expose the value and need of edutainment in the process of learning among these students. To achieve this goal, the researchers grounded a theoretical background about some diverged entertainment devices and their impacts on students' learning achievements. Then, formed an academic questionnaire to detect the scope of the use of entertainment sources by these students and the knock of them over their learning achievements. At the end, they analyzed and sieved the results of this questionnaire and concluded the study with their proper recommendations.
References
Addis, M. (2002). New technologies and cultural consumption – edutainment is born! European Journal of Marketing, 729-736.
Aksakal, N. (2015). Theoretical View to The Approach of The Edutainment. Procedia - Social and Behavioral Sciences (pp. 1232–1239). Prague: Elsevier Ltd.
Anastasia. (2015, March 20). Cleverism: Edutainment. Retrieved from Cleverism: https://www.cleverism.com/lexicon/edutainment/
Anikina, O. V., & Yakimenko, E. V. (2015). Edutainment as a modern technology of education. International conference on research paradigms transformation in social sciences 2014. Procedia-social and behavioral sciences (pp. 475-479). Tomsk: Elsevier Ltd.
Bates, S., & Ferri, A. (2010). What's entertainment? Notes toward a definition. Studies in Popular Culture, 1-20.
Brown, J. S., & Duguid, P. (2002). The Social Life of Information. Boston: Harvard Business School Press.
Bruce, E. (2010, September 1). Edutainment. Retrieved from Historically Speaking; Making sense of it all: https://idiomation.wordpress.com/tag/robert-heyman/
Colace, F., De Santo, M., Pietrosanto, A., & Troiano, A. (2006). Work in Progress: Bayesian Networks for Edutainment. 36th ASEE/IEEE Frontiers in Education Conference (pp. 13-14). San Diego: IEEE.
Dessel, G. V. (2013, February 13). CheckMarket. Retrieved from CheckMarket Web site: https://www.checkmarket.com/2013/02/how-to-estimate-your-population-and-survey-sample-size/
Edusys. (2019, March 08). Retrieved from Edusys.co website: https://www.edusys.co/blog/what-is-edutainment
Ferrer, D. (2019, February 1). Magazine: The best schools. Retrieved from The QUAD: https://thebestschools.org/magazine/edutainment-gamify-education/
Jarvin, L. (2015). Edutainment, games, and the future of education in a digital world. The global context for new directions for child and adolescent development, 33–40.
Korkmaz, Ş. Ç. (2013). Language games as a part of edutainment. 3rd World Conference on Learning, Teaching and Educational Leadership. Procedia - Social and Behavioral Sciences, 1249-1253.
Molnar, A. R., & Deringer, D. K. (1984). Edutainment: How to learn to laugh and learn. IEEE Spectrum, 114-118.
New World Encyclopedia contributors. (2017, September 23). Edutainment. Retrieved from New World Encyclopedia: http://www.newworldencyclopedia.org/p/index.php?title=Edutainment&oldid=1006900
Noddings, N. (2003). Happiness and Education. Cambridge: Cambridge University Press.
Okan, Z. (2003). Edutainment: Is learning at risk? British journal of educational technology, 255-264.
Oxford Living Dictionaries. (2017). Retrieved from Oxford dictionaries: https://en.oxforddictionaries.com/definition/edutainment
Raosoft Inc. (2004). Retrieved from Raosoft web site: http://www.raosoft.com/samplesize.html
Rapeepisam, K., Wong, K. W., Fung, C. C., & Depickere, A. (2006). Similarities and differences between "learn through play" and "edutainment". Proceedings of the 3rd Australian Conference on Interactive Entertainment, 28-32.
Russell, G. (2000). School education in the age of the ubiquitous networked computer. Technology in Society (Tech Soc), 389-400.
Singhal, A., & Rogers, E. M. (2006). A theoretical agenda for entertainment-Education. Communication theory, 117-135.
Smith, S. M. (2013, April 08). Qualtrics. Retrieved from Qualtrics Web site: https://www.qualtrics.com/blog/determining-sample-size/
Tang, S., Hanneghan, M., & El Rhalibi, A. (2009). Games-Based Learning Advancements for Multi-Sensory Human Computer Interfaces: Techniques and Effective Practices. New York: IGI Global.
The American Heritage Dictionary of the English Language. (1969). Boston: Houghton Mifflin Harcourt Publishing Company.
The Research Advisors. (2006). Retrieved from The Research Advisors Web site: http://www.research-advisors.com/tools/SampleSize.htm
Thompson, P. M. (2007). The influence of popular culture and entertainment media on adult education. New directions for adult and continuing education, 83-90.
Walldén, S., & Soronen, A. (2004). Edutainment from television and computers to cigital television. Tampere: University of Tampere Hypermedia Laboratory.
White, R. (2003). That's Edutainment. Retrieved from White Hutchinson Leisure & Learning Group: https://www.whitehutchinson.com/leisure/articles/edutainment.shtml
Yaylaci, F. G., & Yaylaci, A. F. (2016). Understandings and tendencies of edutainment in Turkey: An evaluation based on Neil Postman's criticism on education, entertainment and technology. contemporary educational technology, 241-263.
Zin, H. M., & Zain, N. Z. (2010). The effects of edutainment towards students' achievements. Regional Conference on Knowledge Integration in ICT (pp. 64-72). Putrajaya: Kolej Universiti Islam Antarabangsa Selangor.
Zorica, M. B. (2014). Edutainment at the higher education as an element for the learning success. Proceedings of EDULEARN14 Conference (pp. 4089-4097). Barcelona: IATED.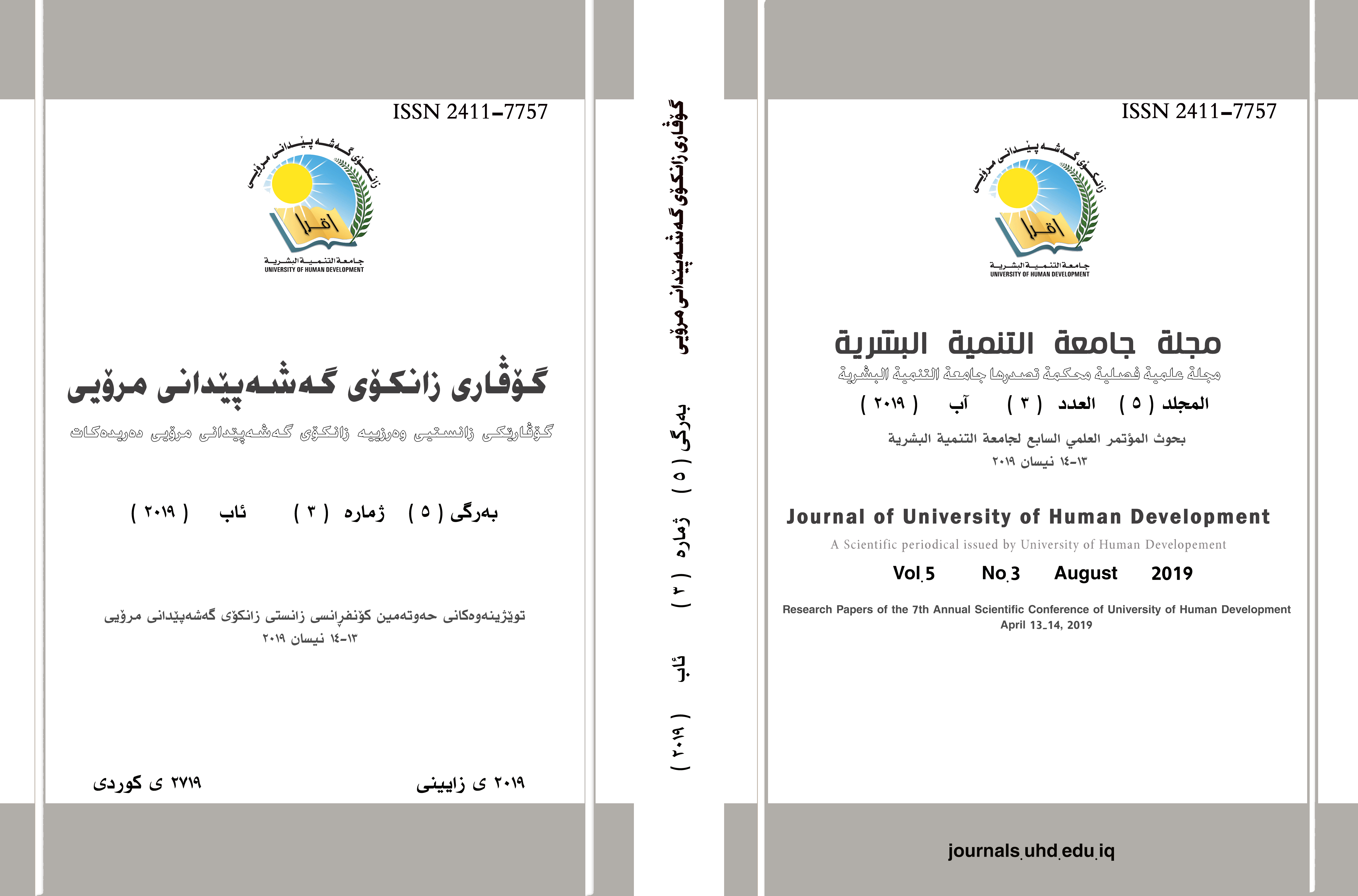 Downloads