A Strategic Planning of Developing Student Information Management System Using SWOT Technique
Keywords:
strategic planning, SWOT, system reqirements, student information management system
Abstract
The strategic planning of developing any information system is the key factor of progress any organization. Hence, SWOT (Strength, weakness, opportunities and threats) analysis for the strategic planning of developing information system has proved to be a good analysis tool for further development and progress of the universities/organization. Further, the implementation of computerized student information management system has become an important issue within the university campus to exchange such information between students and staff. Many studies have developed student information system through the converting of paper-based system to computer-based system in order to facilitate the work of staff. However, none of these studies focused on the development of such systems based on the strategic planning using SWOT technique. Therefore, this research focuses on the requirements needed to develop student information system based on the aforementioned strategic planning technique. Some universities located in the Kurdistan Region, Iraq have been tacking to do the investigation. Moreover, SWOT technique was selected to find strengths, weaknesses, opportunities and threats of developing such system. The findings of this research were processed as matching strengths with opportunities and converting weaknesses or threats to strengths or opportunities. Based on the results, it has been found that the need to address student information systems is of utmost importance now more than ever in order to survive and continue in the competition environment.            
References
[1] D. Sharma and V. Singh, "Ict In Universities of The Western Himalayan Region of India Ii: A Comparative SWOT Analysis", Ijcsi International Journal of Computer Science Issues, Vol. 7, Issue 1, No. 3, January 2010.
[2] J. Downey, "Strategic Analysis Tools", Topic Gateway Series No. 34,Cima, 2007.
[3] L. F. Ettinger, "Key Stages of Strategic Information System Planning (Sisp) Methods and Alignment to Strategic Management Planning Concepts", M.S. thesis, Science, University of Oregon, 2012.
[4] S. Ahmad, "A New Approach to Multi Agent Based Architecture For Secure and Effective E-Learning", International Journal of Computer Applications Volume 46– No.22, May 2012.
[5] S. M. Motta, "Design of A Comprehensive Student Information System (Sis) and User Interface For The Honors College At USF", USF College of Engineering USF Honors College, 2010.
[6] H. B. Hamid, "Rfid Based Systematic Student's Attendance Management System", University Malaysia Pahang, 2010.
[7] D. K. Tudu, "Rfid Based Student Database Management System", Electronics and communication Engineering, Rourkela, 2011.
[8] R. Dacuycuy‐Pacio, "Online Student Information System of Benguet State University (Osis-Bsu) Philippines", International Journal of Innovative Interdisciplinary Research Issue 4, 2013.
[9] R. Paliwal, "Eia Practice In India And Its Evaluation Using Swot Analysis", Elsevier Environmental Impact Assessment Review Vol.26, 2006.
[10] J. P. Harrison, "Essentials of Strategic Planning In Healthcare", Health Administration Press, 2010.
[11] Team Fme, "Swot Analysis Strategic Skills", Free-Management-Ebooks, Isbn 978-1-62620-951-0, 2013.
[12] S. F. Lee, "Building Balanced Scorecard With Swot Analysis, And Implementing "Sun Tzu's The Art Of Business Management Strategies'' On Qfd Methodology", Managerial Auditing Journal,2000.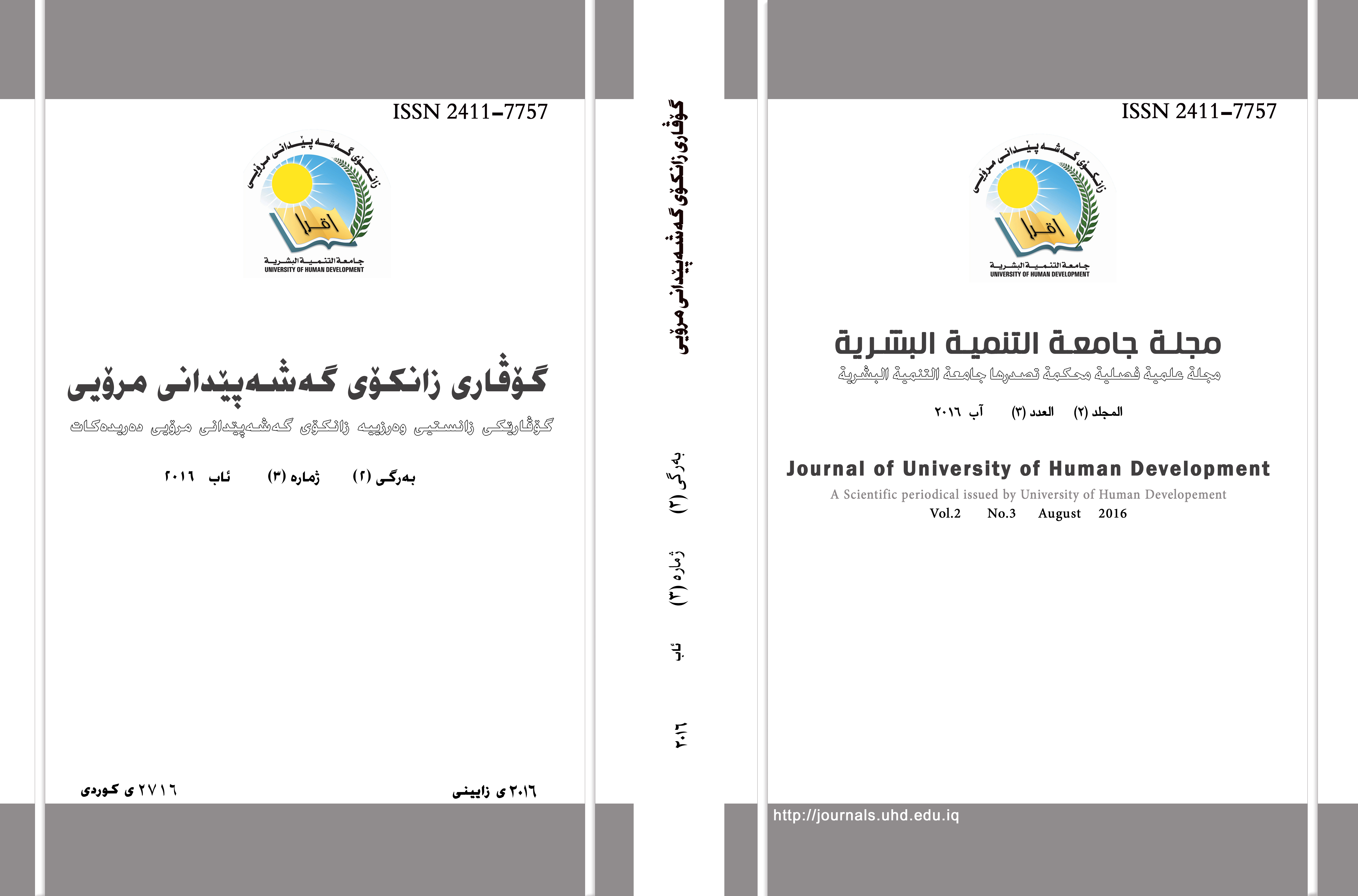 Downloads