بەمیلیشیاکردنى سوپاى عێراق و کاریگەرى لەسەر پێکەوە ژیانى نەتەوە جیاوازەکان
Kardo Rached

Department of Political Science, College of Law and Politics, University of Human Development, Sulaymaniyah, Kurdistan Region, Iraq.

http://orcid.org/0000-0001-8015-8163
Abstract
لەم توێژینەوەییەدا هەوڵ ئەدەین تیشک بخەینە سەر  دەرەنجامەکانى پڕۆسەى بە میلیشیاکردنى عێراق وەک یەکیک لەدرەئەنجامەکانى سیاسەتى ئەمریکا لە عێراق لەپاش داگیرکردنى موسڵ لەلایەن دەوڵەتى ئیسلامی (داعش). کۆنتڕۆڵکردنى شارى موسڵ -کە بەدوومین شارى دەوڵەتى عێراق هەژماردەکرێت- لەلایەن دەولەى ئیسلامییەوە وەک خاڵێکى وەرچەرخان سەیردەکرێت بۆ دەوڵەتى عێراق و سیاسەتى ئەمریکا لە عێراقدا وەهەروەها بۆ هێزە ناوچەییەکانى وەک ئیران و تورکیا و ووڵاتانى کەنداو. 
References
1. Benjamin, I. (2009): Discourses of Democracy: "Oriental Despotism and the democratization of Iraq", The University of Chicago Press.
2. Brooks, T. D. (2015): "Legitimate Deliberate Democracy in Transition: Failure in the Democratization of Iraq by the United States from 2003-2014", Small Wars Foundation.
3. Alheis, A. (2011): " The Tribe and Democracy: The Case of Monarchist Iraq (1921-1958)", Arab Center for Research & Policy Studies.
4. Seymour M. Lipset, (1994), "The Social Requisites of Democracy Revisited", American Sociological Review, Vol. 59, No. 1.
5. Seymour M. Lipset, (1959), "Some Social Requisites of Democracy: Economic Development and Political Legitimacy", The American Political Science Review, Vol. 53, No. 1.
6. Brancati Dawn, (2005), "Can Federalism Stabilize Iraq?" Washington Quarterly , Vol. 28, Issue 2.
7. Donald L. Horowitz, (2014), "Ethnic Power Sharing: Three Big Problems", Volume 25, Number 2.
8. Some researcher, (2013), "Pillars of Peace: Understanding the key attitudes and institutions that underpin peaceful societies", Institute for Economic & Peace.
9. Jorge I. Domínguez & Michael Shifter, (2013), "Constructing Democratic Governance in Latin America", Johns Hopkins University Press; fourth edition.
10. Between Police and Military The New Security Agenda and the Rise of Gendarmeries. Derek Lutterbeck. Cooperation and Conflict: Journal of the Nordic International Studies Association. Vol. 39(1): 45–68. 2004 P.1-24.
11. Laia Balcells, (2012), Book Review of "Proxy Warriors: The Rise and Fall of State-Sponsored Militias - by Ariel Ahram", The Journal Democracy and Security.
12. Sabine C. Carey, Neil J. Mitchell & Will Lowe, (2013), "States, the Security Sector, and the Monopoly of Violence: A New Database on Pro-Government Militias. Journal Of Peace Research.
13. Sven Gunnar Simonsen, (2006), "Building "National" Armies—Building Nations? Determinants of Success for Post intervention integration Efforts". International Peace Research Institute, Oslo (PRIO), Norway, 1-20
14. Frederic Wehrey & Ariel I. Ahram. (2014), "The National Guard in Iraq: A Risky Strategy to Combat the Islamic State", the Carnegie Endowment for International Peace. 1-6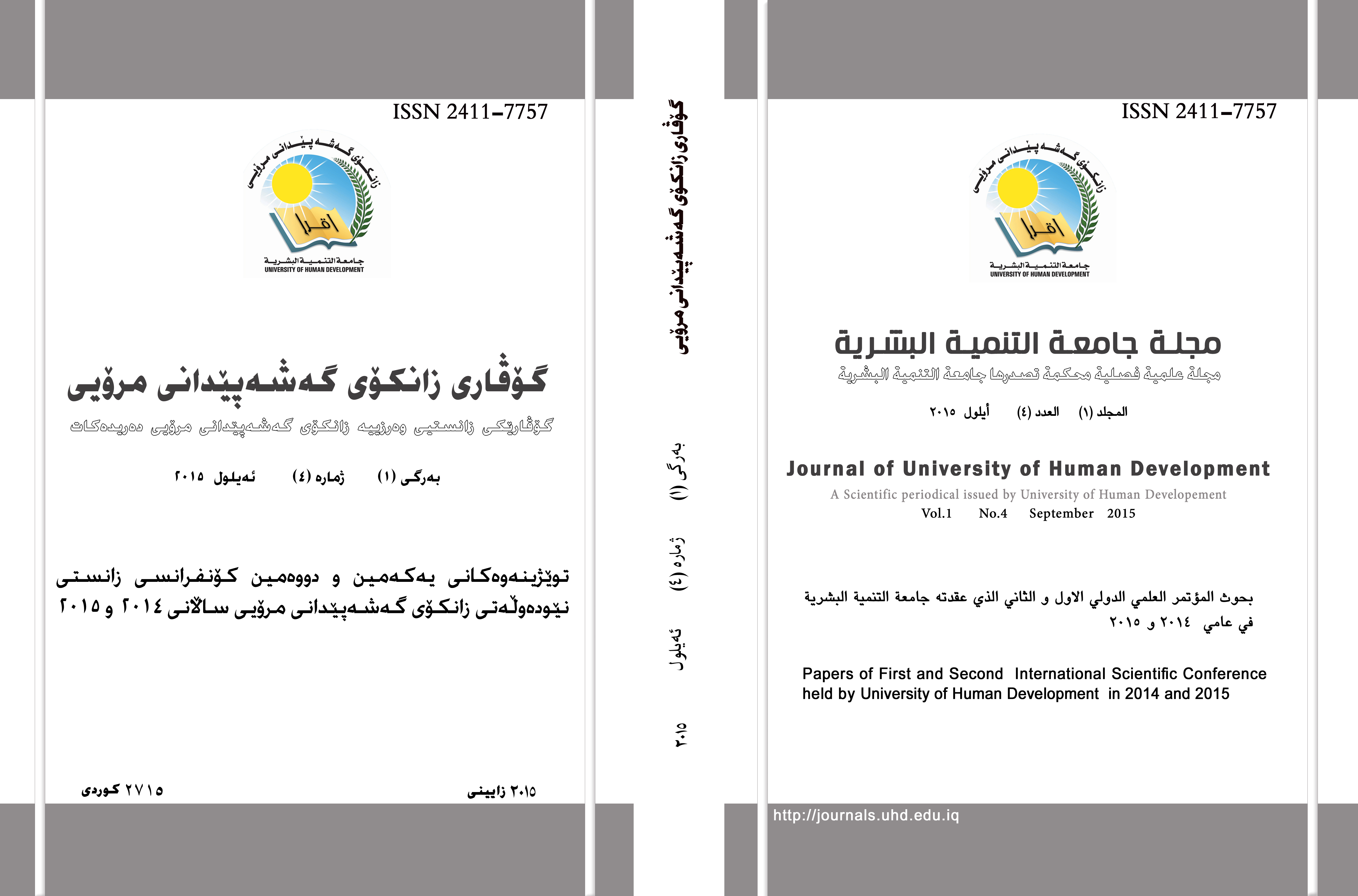 This work is licensed under a Creative Commons Attribution-NonCommercial-NoDerivatives 4.0 International License.