Design of Wireless Communication System to Cover Specific Area by Using HAPS
SULAYMANIYAH - IRAQ AS A MODEL
Keywords:
high-altitude platform (HAP), co-channel interference, fractional degradation in performance (FDP), terrestrial microwave link (TML), frequency sharing criteria
Abstract
This paper is meeting the principles of how to design coverage area for Sulaymaniyah city, using a new technology, which named HAPS. It started with small introduction for HAPS with its advantages, compare it with terrestrial and satellite systems, and specify requirements for design. Such as, specify the center of coverage area to find the coordinates. Then, supposed the coverage area for the city, elevation angle, and the location of earth stations which will connect HAPS with other networks and reduce the Interference with Fixed Services (FS) and Fixed Satellite Services (FSS).Mitigation technique of interference is given. Also, path loss and fading loss has been applied to meet the geographic of Sulaymaniyah city.
References
[1] Ruiz.J.L and Zavala.A.A and Leon.B.B, "Co- channel interference for terrestrial and HAPS system in cellular structure ", robotics and automotive mechanics conference, IEEE, CERMA 2009/83, 2009.
[2] Al-Samhi, S. H. A., and N. S. Rajput. "Methodology for Coexistence of High Altitude Platform Ground Stations and Radio Relay Stations with Reduced Interference." International Journal of Scientific & Engineering Research, Volume 3, Issue 5, 2012.
[3] Yang and A. Mohammed, "Wireless communication from HAP: applications, deployment and development", Blekinge institute of technology, karlskrona, SE3719, Sweden, 2011.
[4] Rec.ITU-RF.1500, "Preferred Characteristics of systems in the fixed service using High Altitude Platform Operating in the bands 47.2-47.5GHZ and 47.9-48.2 GHz", 2000
[5] Karapantazis, Stylianos, and F. Pavlidou. "Broadband communications via high-altitude platforms: a survey." Communications Surveys & Tutorials, IEEE 7.1, 2005.
[6] Mohammed, Abbas, Asad Mehmood, F-N. Pavlidou, and Mihael Mohorcic. "The role of high-altitude platforms (HAPs) in the global wireless connectivity."Proceedings of the IEEE 99, no. 11 (2011): 1939-1953.
[7] Aris, Nor Azlan Mohd, Lorenzo Luini, Jafri Din, and Hong Yin Lam. "1-Minute integrated rain rate statistics estimated from tropical rainfall measuring mission data." IEEE Antennas and Wireless Propagation Letters 12 (2013): 132-135.

[8] Milas, Vasilis F., and Philip Constantine. "A new methodology for estimating the impact of co-channel interference from high-altitude platforms to terrestrial systems." Communications and Networks, Journal of 8.2 (2006): 175-181.
[9] Milas, Vasilis F., and Philip Constantinou. "Co-channel Interference between High-altitude Platforms and Terrestrial Systems." (2007).
[10] ITU-R Recommendation F.1501 "Coordination distance for systems in the fixed service (FS) involving highaltitude platform stations (HAPSs) sharing the frequency bands 47.2-47.5 GHz and 47.9-48.2 GHz with other systems in the fixed service".
[11] ITU-R F.1569, "Technical And Operational Characteristics For The Fixed Service Using High Altitude Platform Stations In The Bands 27.5-28.35 GHz And 31-31.3 GHz", 2002.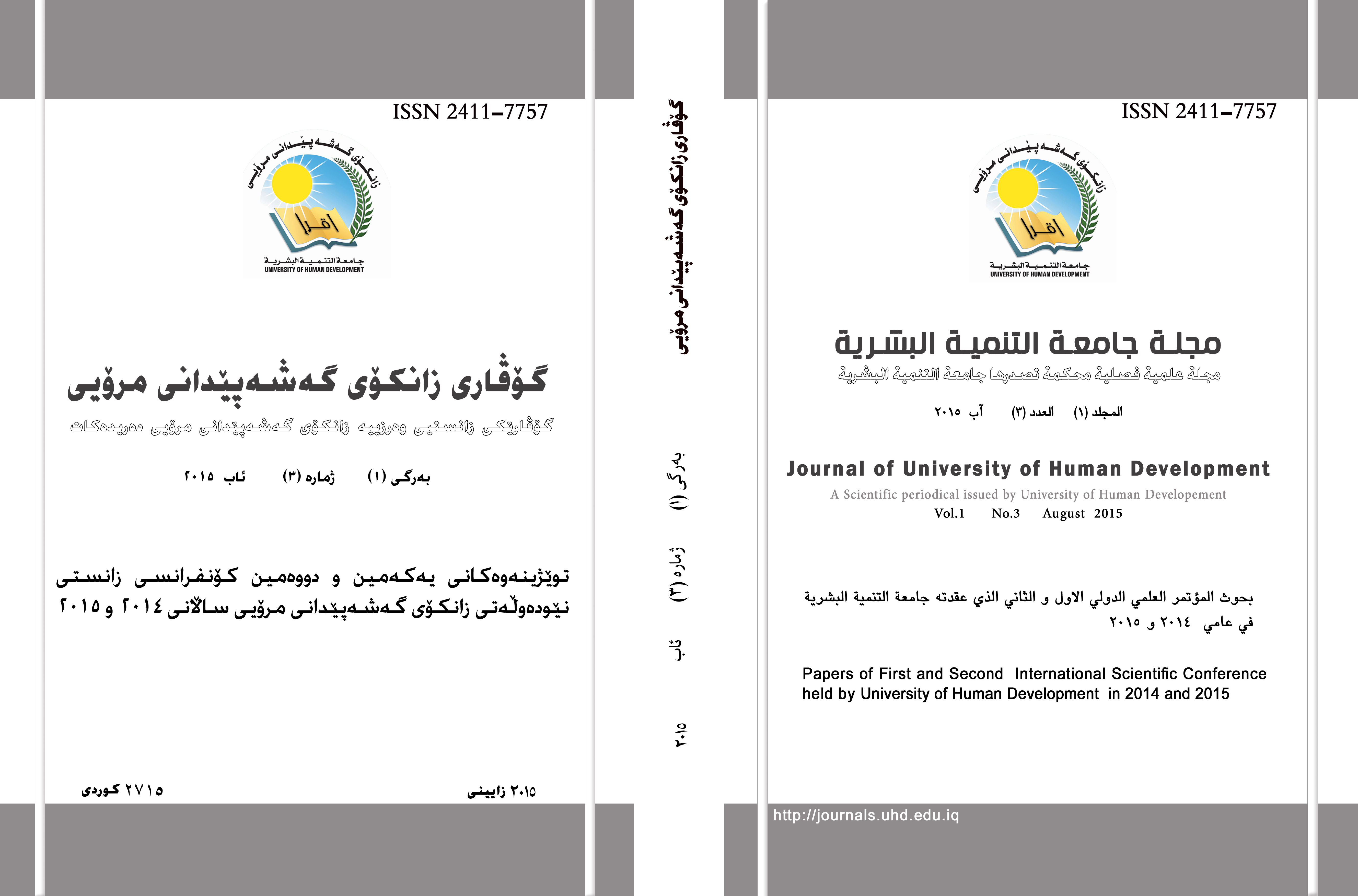 Downloads