The Spread of E-Commerce in Middle East Compared with the Global World
Keywords:
Innovation, Globalization, E-Business, Competitive Advantage, On-Line Commerce, Mobile Commerce
Abstract
E-commerce has changed the way you buy and sell online. The Internet offers a quick and easy way for people to buy things without having to visit a real store. High-performance Internet in the world and the adaptation of advanced technologies, which have led to great prosperity in the e-business environment. Obviously, we cannot separate the regional isolation world from the rest of the world because of international globalization that deals with trade and commerce as its interventions and commitments around the world. There is no doubt that for anyone developed countries have taken the lead in this area and these countries for their physical and technical support to develop this work. As for the world of the Middle East, the situation is different when it is said that a large part of the community does not rely on the treatment of the electronic environment.
References
[1] Ystates, "Middle East B2C E-Commerce Report 2014", publication date: January 2014, Behringstr. 28a, 22765 Hamburg, Germany.
[2] E. Turban, J. Lee, D. King and H.M. Chung, Electronic Commerce: A Managerial Perspective. Prentice Hall, 2007.
[3] Richard T. Watson, Pierre Berthon, Leyland F. Pitt, and George M. Zinkhan, "Electronic Commerce: The Strategic Perspective", The Global Text Project is funded by the Jacobs Foundation, Zurich, Switzerland, 2008.
[4] Philippe Humeau (CEO and co-founder of NBS System) & Matthieu Jung (NBS System Marketing Team Manager), "The White Book of E-Commerce Solutions", NBS System-UK, London & NBS Sytem-France, Paris, www.nbs-system.com , 2012.
[5] Smith, Dayle. 2001. The E-business Book: A Step-by-Step Guide to E-commerceand Beyond. Princeton: Bloomberg Press.
[6] Lallana, Emmanuel C, Patricia J. Pascual, Zorayda Ruth B. Andam. April 2002.SMEs and eCommerce in Three Philippine Cities. A study/report prepared for theAsia Foundation by Digital Philippines.
[7] Muzhir Shaban Al-Ani, Rabah Noory & Dua'a Yaseen Al-Ani, "Billing System Design Based on Internet Environment", (IJACSA) International Journal of Advanced Computer Science and Applications, Vol. 3, No. 9, 2012.
[8] Zahra Abd Alsalam Saed and Muzhir Shaban Al-Ani, "E-Shopping Perceptions Assessment", A-Mustansiryah Journal of Sciences, vol. 23, No.5, 2012.
[9] Muzhir Shaban Al- Ani, "Web Mobile Integration: A Transition from E-Learning to M-Learning", First International Conference on E-Learning and Blended Education as a Strategic Choice for Arab Universities, ICELBE 2012, 13-15/11/2012, Amman, Jordan.
[10] Muzhir Shaban Al-Ani, "Future Approach of Next Generation Cellular Mobile Communications", Simulation in Computer Network Design and Modeling: Use and Analysis, IGI Publisher, USA, 2012, 2012. 15 pages, pages 427-441.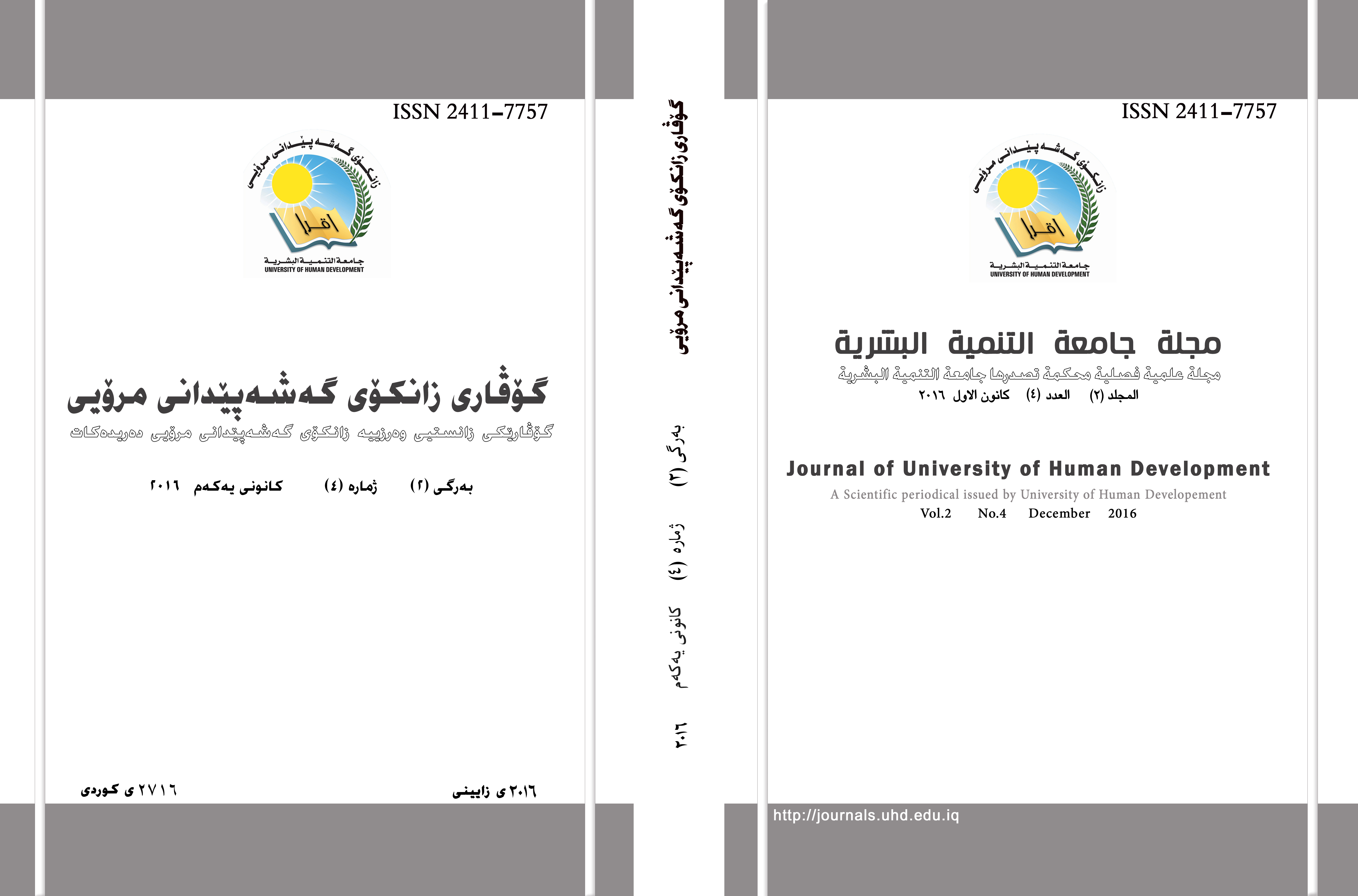 Downloads