An Eco-Critical Inquiry of John Keats and William Wordsworth's Selected Poems: A Comparative Study
Keywords:
Eco-criticism, Nature, Beauty, Culture and Nature, Civilization
Abstract
Literature has uniquely played a fundamental role as a reproductive medium or stage where great theories are experientially shown from which one can gain better understanding of human place, its characteristics and human refinement in such a place. Eco-critically exploring the ways that these authors have depicted land and/or nature in their writing, this research argues that their works philosophically display a consciousness of the nature of man and the natural world and exhibit an ecological and environmental consciousness.
The romantic poets were deeply concerned about what nature is and what one can gain from it, and this research attempts at eco-critically discovering the very linkage these writers have portrayed between culture and nature. This research maintains that there are eco-critical characteristics in their approach to the relationship between human being and his natural surroundings. These poets' concerns about the nature-human relationship tend to be an inquiry on the condition and the place of man. Portraying their understanding of the existence of the natural elements and their evaluation of human existence, culture, and the individuals' lives are crucial aspects of their artistic legacy.
References
Ayinuola Fortress Isaiah. The Natural Environment in the Selected Poems of John Keats and Niyo Osundare: An Eco-critical Perspective. A Ph.D A Thesis Submitted to the Department of Languages, College of Development Studies (CDS) of Covenant University Ota, Nigeria2013
Britto John. "An Eco-critical Reading of William Wordsworth's "Tintern Abby" Academic Research International. 2. 1 (2012) 720
Carter Ronald and McRae John The Routledge History of Literature in English. Britain & Ireland With a Foreword by Malcolm Bradbury London: Routledge, 1997
Eruvbetine, A.E; ―Beauty: ―The Keatsian Aesthetic Ideal. University of Lagos. Anglica Posnaniensia XVII, 1985. 251-69. Print.
Hazlitt William, Lectures On English Poets&The Spirit Of The Age, Great Britain:Aldine
Press.Letchworth.Herts:1967),252-253
Heffernan James A. W. Wordsworth on Imagination: The Emblemizing Power. PMLA, 81. 5 (1966), pp. 389-399
Hitt Christopher. "Toward an Ecological Sublime" New Literary History, 30, 3 (1999) 603-623
Hochman, Jhan. "Green Culture Studies: an Introductory Critique of an Emerging Discipline." Academic Journal Article From Mosaic (Winnipeg) 30. 1 (1997): Web. 20 July 2013
Hutchings, Kevin. "Ecocriticism in British Romantic Studies." Literature Compass 4. 1 (2007): 172–202 Project Muse. Web. 08 August 2013
"John Keats." Poetry Foundation. Poetry Foundation, n.d. Web. 02 March 2017.
https://www.poetryfoundation.org/poems-and-poets/poets/detail/john-keats
Kant Emmanuel. Critique of Pure Reason. Translated and Edited by Paul Guyer. Cambridge University Press I998
I L = The Letters of John Keats, 1814-1821, ed. Hyder Edward Rollins, 2 VOIS. (Cam- bridge, MA: Harvard University Press, 1958).
Love, Glen. Practical Ecocriticism: Literature, Biology, and the Environment. Charlottesville; London: University of Virginia Press, 2003. Print
Marsden, William. "Society Ecology and Nineteenth Century Urban Education." History of Education Quarterly 23. 1 (1983): 29-53 Project Muse. Web. 28 May 2013
Potkay Adam Wordsworth and the Ethics of Things. PMLA, 123. 2 (2008),390-404
Reddy Sanjay M. The Eco-criticism: a New Perspective of Literary Studie. Smt. Kesharbai Lahoti Mahavidyalaya, Amravati, 1.2. 2015
Rueckert, William. "Literature and Ecology: an Experiment in Ecocriticism." The Ecocriticism Reader: Landmarks in Literary Ecology Ed. Cheryll Glotfelty and Harold Fromm. University of Georgia Press. 1996. 105-124, Print
Sanders Andrew. The Short Oxford History of English Literature. Oxford University Press. 1994.
Sarker Sunil Kumar, A Companion to Wordsworth,(Atlantic Publishers:2001),334-335
Thorne Sarah. Mastering Poetry. Palgrave Macmilan. 2006
White Irving "John Keats as a Critic" The Sewanee Review 34, No. 4 (1926) 451-465
"William Wordsworth." Poetry Foundation. Poetry Foundation, n.d. Web. 02 March 2017.
https://www.poetryfoundation.org/poems-and-poets/poets/detail/william-wordsworth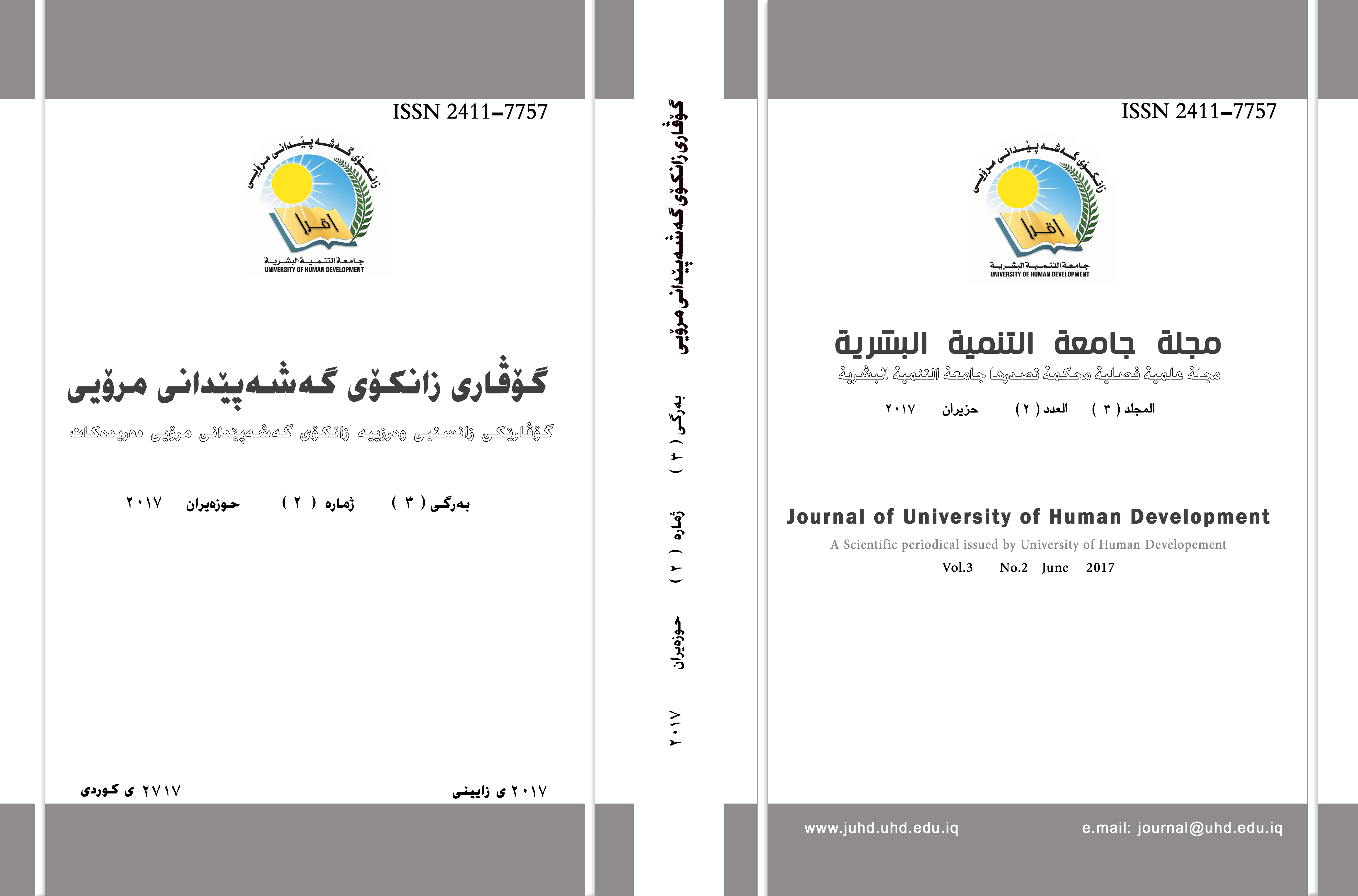 Downloads