"Unsex me here" Lady Macbeth as a Disruptive Force in Macbeth
Keywords:
Witchcraft, Patriarchy, Maternity, Sovereignty, Order, Power, Ambition, Femininity
Abstract
William Shakespeare's Macbeth was most likely written in 1606, three years into the reign of James I, James VI of Scotland since 1567 before he achieved the English throne in 1603. Macbeth is Shakespeare's shortest tragedy yet it is one of his most influential and emotionally intense plays. Macbeth portrays "the paralyzing, almost complete destruction of human spirit" (Shanley 307). Like most of Shakespeare's plays, Macbeth deals with the question of kingship and portrays the "problems of legitimacy and succession" surrounding serious political power that belonged to the monarch, the court and the royal councils (Hadfield 27). Numerous historical and literary studies have been conducted about various topics in Macbeth such as human desire, cruelty, and guilt. Gender role and its relation with power also have a great significance to the interpretation of the play.
References
1. Belsey Catherine. "Gender and Family" The Cambridge Companion to Shakespearean Tragedy Ed. Claire McEachern. Cambridge: Cambridge University Press, 2003. 123-141. Print
2. Berggren Paula S. "The Women's Part: Female Sexuality as Power in Shakespeare Plays" The Woman's Part: Feminist Criticism of Shakespeare Ed. Carolyn Ruth Swift Lenz, Gayle Greene, and Carol Thomas Neely. Urbana; Chicago: University of Illinois Press, 1980. Print
3. Bordo SusanUnbearable Weight: Feminism, Western Culture, and the Body. Berkeley, Calif.: University of California Press, 2003.
4. Boyd Catherine Bradshaw. "The Isolation of Antigone and Lady Macbeth" The Classical Journal 47. 5 (1952) 174-177 Web. Jstor 10 April 2013
5. Deen Leonard F. "Macbeth and Modern Criticism" The English Journal 47. 2 (1958): 57-67 Web. Jstor 15 March 2013
6. Diamond Catherine. "Kingdom of Desire: The Three Faces of Macbeth" Asian Theatre Journal 11. 1 (1994) 114-133. Web. Jstor. 25 March 2013
7. Dusinberre, Juliet. Shakespeare and the Nature of Women. Basingstoke: Palgrave Macmillan, 2003. Print
8. Hadfield Andrew. Shakespeare and Renaissance Politics. London: Arden Shakespeare, 2004. Print
9. Holloway, John. The Story of the Night: Studies in Shakespeare's Major Tragedies. London: Routledge & Kegan Paul, 1961. Print
10. Hattaway Michael. "Shakespeare History Plays" The Cambridge Companion to Shakespeare's History Plays. Ed. by Michael Hattaway. Cambridge: Cambridge University Press, 2002. 3-23. Print
11. Levin Joanna. "Lady MacBeth and the Daemonologie of Hysteria" ELH 69. 1 (2002): 21-55. Web. Project Muse 25 April 2013
12. Klein Joan Larsen. "Lady Macbeth 'Infirm of Purpose'". The Woman's Part: Feminist Criticism of Shakespeare Ed. Carolyn Ruth Swift Lenz, Gayle Greene, and Carol Thomas Neely. Urbana; Chicago: University of Illinois Press, 1980. Print
13. Knight, G.Wilson. The Wheel of Fire: Interpretations of Shakespearean Tragedy, with Three New Essays. London: Methuen, 1977. Print
14. Kocher Paul H. "Lady Macbeth and the Doctor" Shakespeare Quarterly 5. 4 (1954):341-349 Web. Jstor 03 April 2013
15. Knox, John, ca.1513-1572. The First Blast of the Trumpet Against the Monstrous Regiment of Women, 1558. Birmingham: Arber, 1878.
16. Laoutaris, Chris. Shakespearean Maternities: Crises on Conception in Early Modern England. Edinburgh: Edinburgh University Press, 2008. Print
17. Lowrance Bryan. "'Modern Ecstasy': Macbeth and the Meaning of the Political" American Literature 79.4, (2012): 823-849 Web. Project Muse 01 April 2013
18. Mangan Michael. A preface to Shakespeare's Tragedies. London: Longman, 1991. Print
19. Mary Floyd-Wilson. "English Epicures and Scottish Witches" Shakespeare Quarterly 57. 2 (2006) 131-161. Web. Jstor 29 March 2013
20. Marcus, Leah S. Puzzling Shakespeare: Local Reading and its Discontents. Berkeley, Calif: University of California Press, 1988.
21. McGuire, Philip C. Shakespeare: the Jacobean plays. London: Macmillan, 1994. Print
22. McDonald, Russ. The Bedford Companion to Shakespeare: an Introduction with Documents. Boston: Bedford Books of St. Martin's Press; Basingstoke: Macmillan, 1996. Print
23. Munro Robert. "Lady Macbeth: A Psychological Sketch" The Journal of Speculative Philosophy 21. 1 (1887): 30-36 Web. Jstor 20 April 2013
24. Regan Stephen. "Macbeth". Shakespeare: Texts and Contexts Ed. Kiernan Ryan. Basingstoke: Macmillan in association with the Open University, 2000. Print
25. Scot Reginald. "Debates on Witchcraft: The Discovery of Witchcraft" Church History 52. 4 (1983):131-138 Web. Jstor. 01 April 2013.
26. Shanley J. Lyndon. "Macbeth: The Tragedy of Evil" College English 22. 5 (1961): 305-311 Web. Jstor 01 April 2013
27. Shakespeare William. The Tragedy of Macbeth Ed. by Nicholas Brooke. Oxford: Clarendon Press, 1990. Print
28. Speaight, Robert. Nature in Shakespearian Tragedy. London: Hollis & Carter, 1955. Print
29. Watson Robert N. "Tragedies of Revenge and Ambition" The Cambridge Companion to Shakespearean Tragedy Ed. Claire McEachern. Cambridge: Cambridge University Press, 2003. 160-181. Print
30. Wilder, Lina Perkins. Shakespeare's Memory Theatre: Recollection, Properties, and Character. Cambridge, UK; New York: Cambridge University Press, 2010. Print
31. Watson, Curtis Brown. Shakespeare and the Renaissance Concept of Honor. Princeton: Princeton U.P., 1960. Print
32. Worthen W. B. "The Written Troubles of the Brain": Sleep No More and the Space of Character Theatre Journal 64. 1 (2012) 79-97 Web. Project Muse 27 March 2013
33. Ziegler Georgianna. "'Accommodating the Virago' 19th Century Representation of Lady Macbeth" The Matter of Difference, Materialist Feminist Criticism of Shakespeare Ed. Valerie Wayne. Hemel Hempstead: Harvester Wheatsheaf, 1991. Print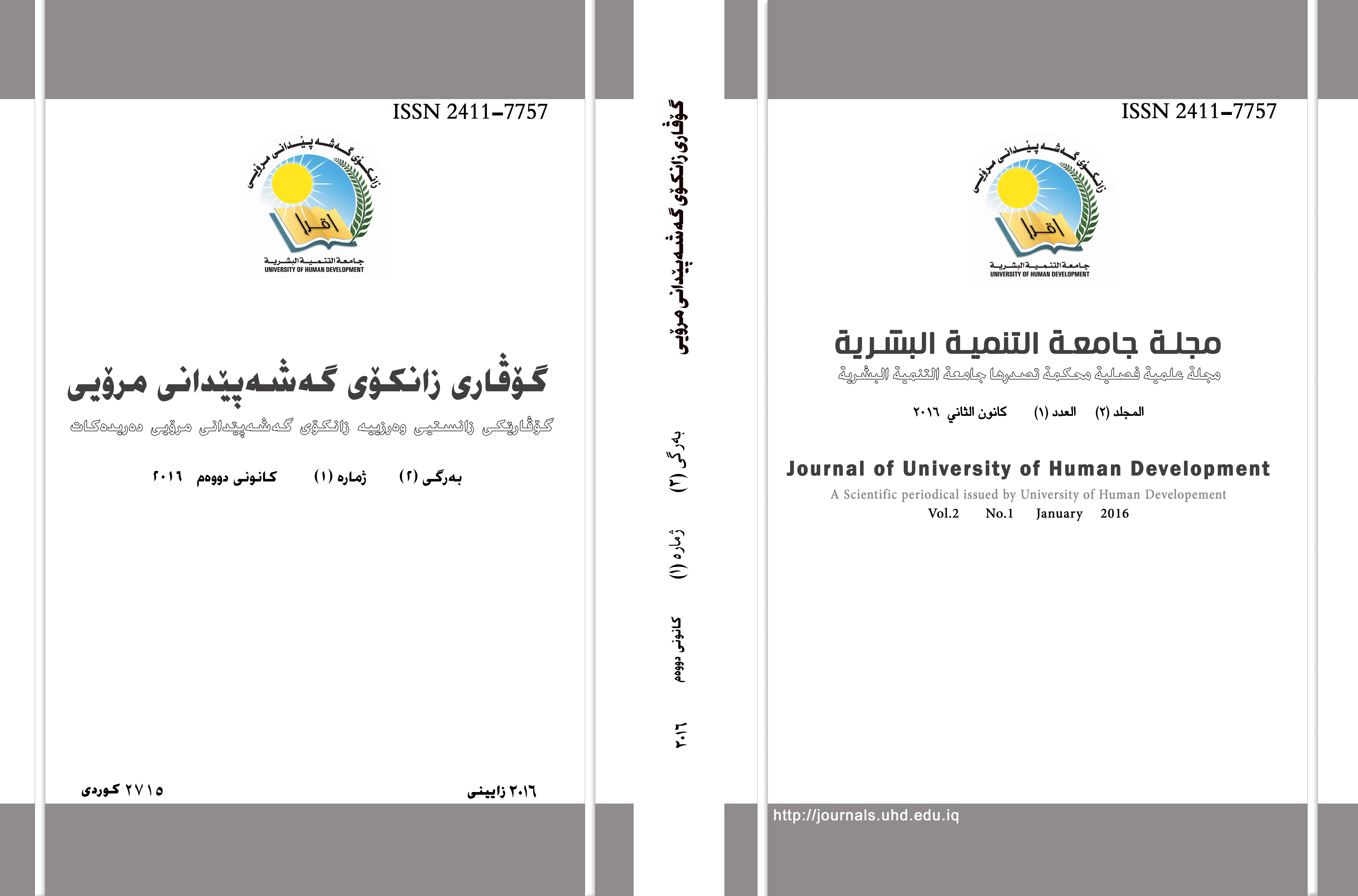 Downloads